CrossRef DOI: 10.22161/ijaers ; Index Copernicus Value(ICV): 81.49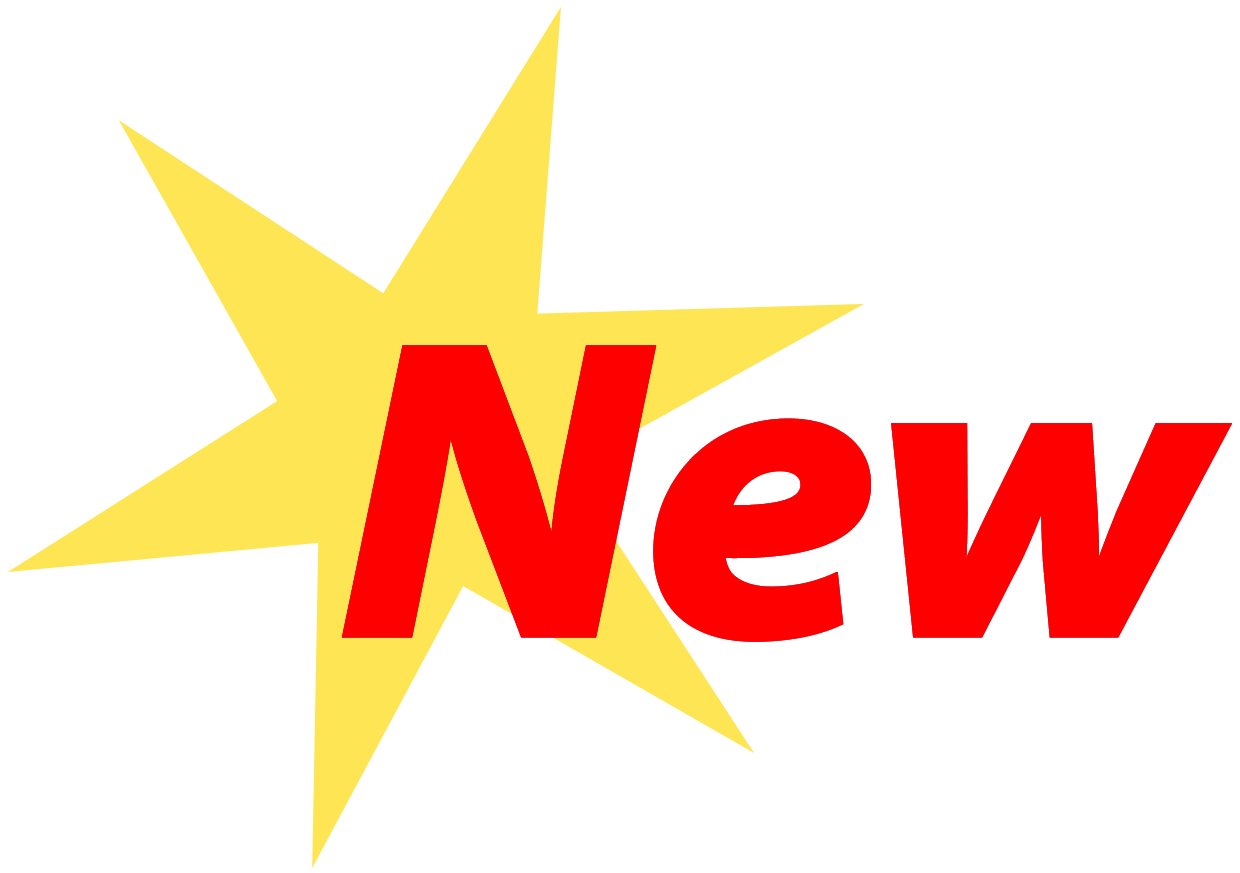 Indexed in Qualis-CAPES (A2) (Interdisciplinary Area) All papers will be Indexed in Google Scholar Under Review for Scopus Indexing (Ref.: 2BE5FA3C73F33238) Redalyc - Scientific Information System Redalyc / Network of Scientific Journals of Latin America and the Caribbean, Spain and Portugal Neliti - Indonesia's Research Repository Refereed/ Peer Reviewed Engineering Journal (NAAS Score: 3.18)

JournalToc (UK),PBN (Polish Scholarly Bibliography), Aalborg University Library (Denmark), WorldCat , Scilit,MDPI AG (Basel, Switzerland), Tyndale University College & Seminary, Indiana University,

Impact Factor: 4.192| SJIF:4.072 | IBI: 3.2 |PIF: 2.465

Recent Published Issue: Vol.-6, Issue-4(April-2019) || Papers Invited for: Vol.-6, Issue-5(May-2019)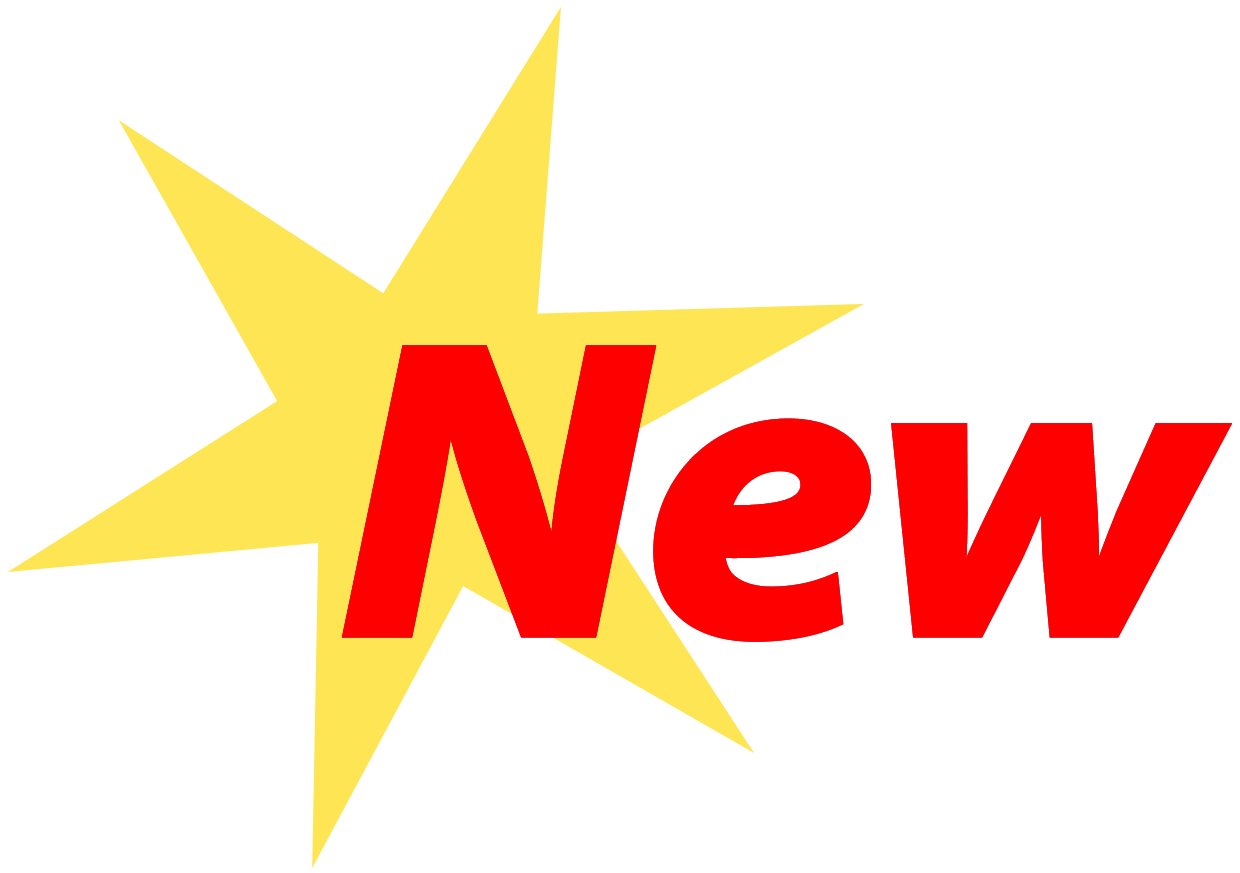 Author's Profile Databases: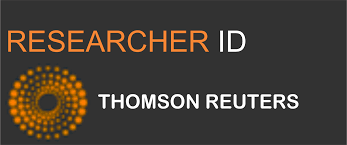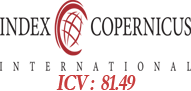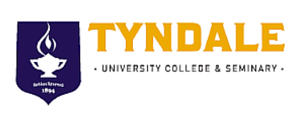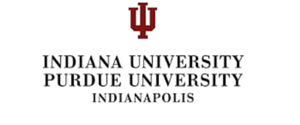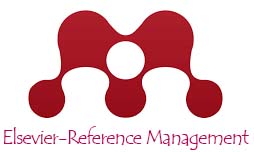 JournalToc (UK),PBN (Polish Scholarly Bibliography), Aalborg University Library (Denmark), WorldCat , Scilit,MDPI AG (Basel, Switzerland), Tyndale University College & Seminary, Indiana University,
International Journal of Advanced Engineering Research and Science (IJAERS)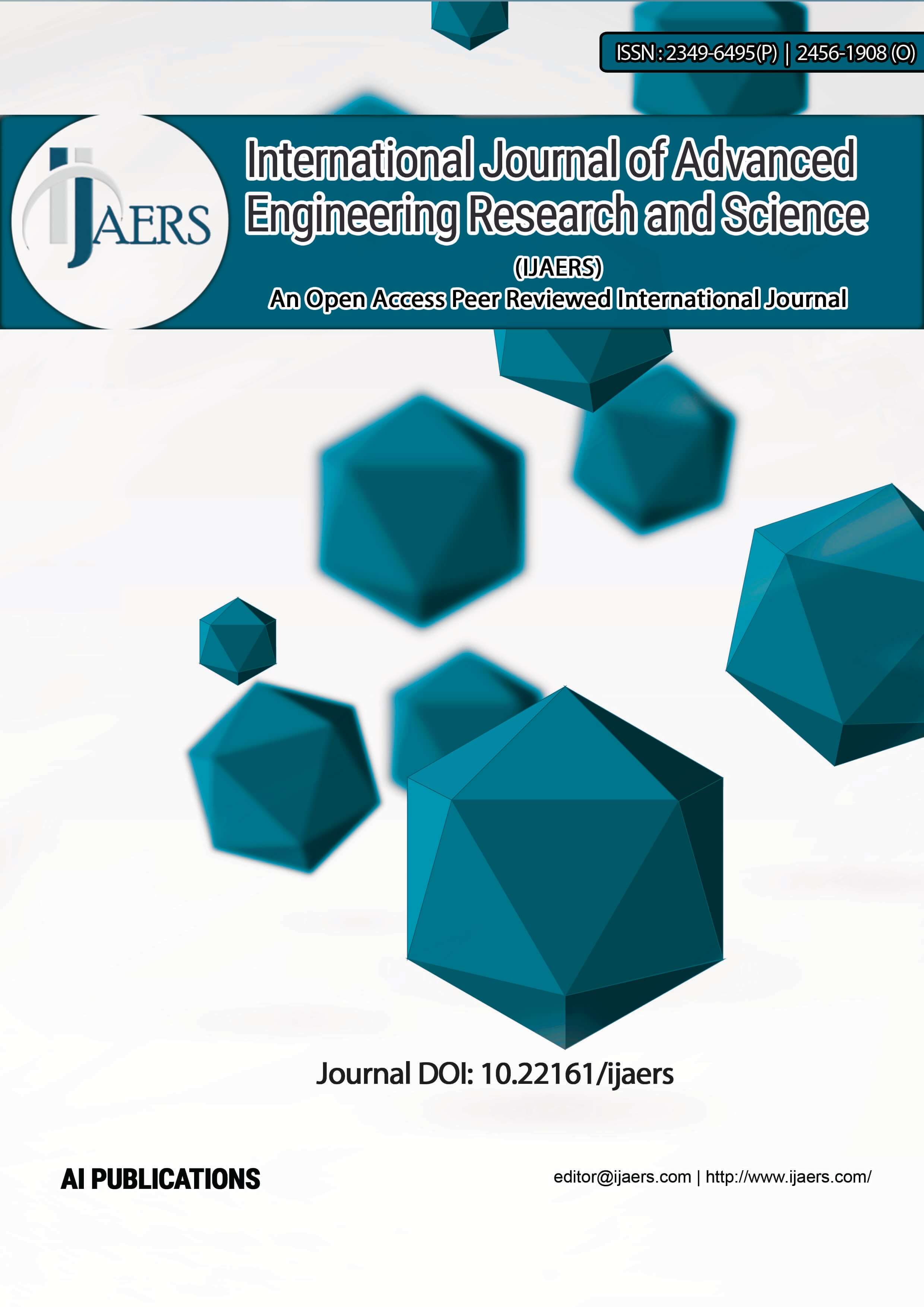 IJAERS(Engineering Journal | Science Journal)(NAAS Rated) (ISSN: 2349-6495(P)| 2456-1908(O) is a briskly growing Engineering and science Journal with certain plagiarism policy within the fields (but not limited to) of Management, Science and Engineering. This Engineering Journal covers all topics related to Electrical Engineering, Computer Science Engineering, Information Technology, Electronics and Communication Engineering, Mechanical Engineering, Civil Engineering, Chemistry, Physics, Mathematics, Agriculture, Science, Social Sciences, Education, Accounts and Economics. International Journal of Advanced Engineering Research and Science is a registered organization and provide platform to education professionals, especially researchers around the world.

IJAERS(Engineering Journal | Science Journal) is an open access refereed / double blind Peer Reviewed International Engineering Journal. It has high impact from an reputed society and DOI (Digital Object Identifier) (10.22161/ijaers) from CrossRef. IJAERS provides hardcopy and softcopy of the certificates and journal also.

The organization aims at undertaking, co- coordinating and promoting research and development. It provides professional and academic guidance in the field of basic education, Higher Education as well in the Technical Education. International Journal of Advanced Engineering Research and Science mission is to Promote and support, High Quality basic, Scientific Research and development in fields of Engineering Technology and Sciences, Generate Public awareness, provide advice to scholar's researchers and communicate research outcomes.

Why this Engineering Journal?
Open Access to all researchers.
Boost Up Citation using DOI, worldcat, J-Gate Databases
Proper Publication Ethics
Proper double-blind peer review process.
Our journal indexed in different reputed publisher databases.
Experienced Editorial Board and Reviewers throughout the world.
Rapid publication Process after acceptance.
Certificate to all authors.
DOI from CrossRef to each published paper.
Popular Indexing and Abstracting of Journal

Google Scholar
Academia
WorldCat
Qualis (interdisciplinary area with A2 Grade)
scinapseSlideShare
Pol-Index
PBN-Polish Scientific Bibliography
Microsoft Academic Search The university Library-Aalborg University (Denmark)Tyndale University College & Seminary Indiana University
J-Gate
Index Copernicus Internet Archive
JournalTOC (UK)
ResearchBib
Bibsonomy
CiteSeer
DRJI
Thomson Reuters ResearcherID (Author Profile)
Root Indexing
Infobase Index
PdfSR
Cite Factor
ISSUU
Reddit
Scribed Redalyc (Author Profile)Jurn-Academic Articles, Chapters and Theses etc.....
Frequency: 12 Issues Per Year(Monthly)
Year of Commencement: 2014
Publisher: AI Publications
Impact Factor: 4.192(RIF) | 4.072(SJIF) | 2.465(PIF) | 3.2(IBI) | 1.317(ISRA-JIF)
Submit Manuscript : editor@ijaers.com